Interim management process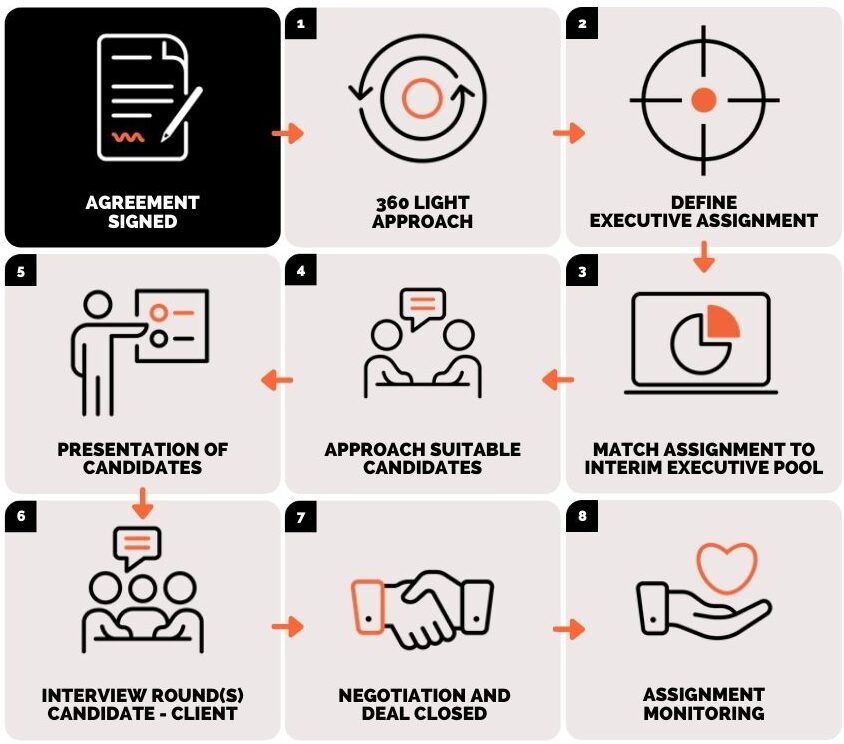 INTERIM MANAGEMENT APPROACH

Filling executive leadership roles on a temporary or interim basis requires the right balance between a fast-working method and a thorough approach as the key for success. That is why our process is fast, thought through and meticulous. Below you will find an overview of our approach, including an explanation for each step.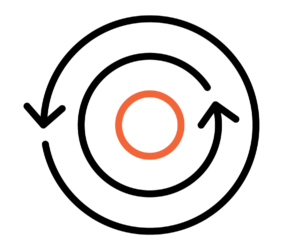 360˚ LIGHT APPROACH

We use our 360˚ light method to create an overall comparison between the current and desired situations. This light method is a short version of our successful 360˚ method for executive search assignments. It involves us holding 360° interviews with relevant stakeholders who are having to deal with vacancies. In doing so we place the emphasis on business strategy, culture, challenges and the ideal candidate. This forms the basis for the search for the right candidate. Given the need for a temporary solution we speak to at least 2 key stakeholders within the organisation, immediately after the assignment starts.

DEFINE EXECUTIVE ASSIGNMENT

With the knowledge acquired from the 360° interviews and the evaluation meeting we jointly draw up a detailed job profile. This jointly agreed profile forms the basis for starting our search.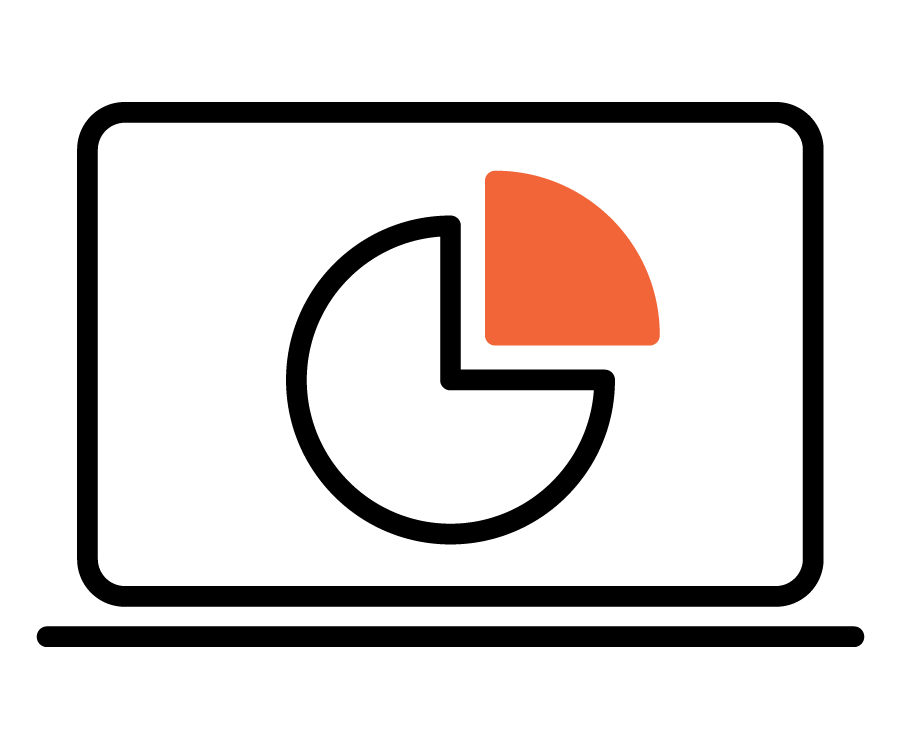 MATCH ASSIGNMENT TO INTERIM EXECUTIVE POOL

The interim assignment is matched with our interim executive pool and (with the approval of client) will also be shared within our network on LinkedIn. We critically screen all interim executives in our network in advance. This means we always have a precise picture of the qualities and competencies of all leaders in our pool, enabling us to adapt quickly.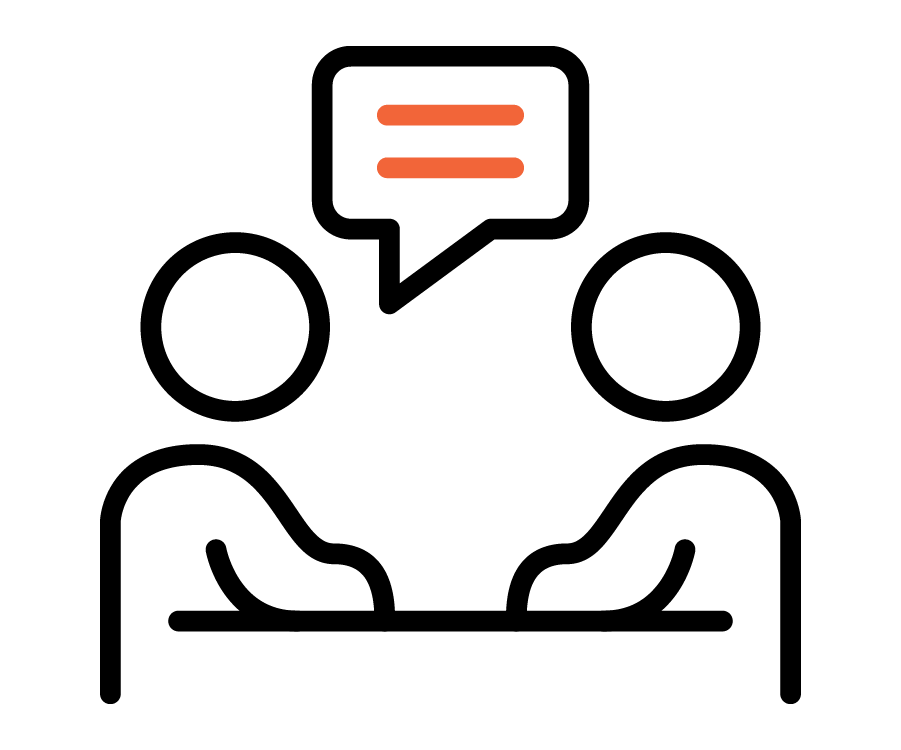 APPROACH SUITABLE CANDIDATES

Suitable candidates are approached and asked whether they are interested in the job. If suitable candidates display an interest during the first screening, a face-to-face interview is immediately scheduled during which we take a close look at their competencies, relevant knowledge and personal characteristics.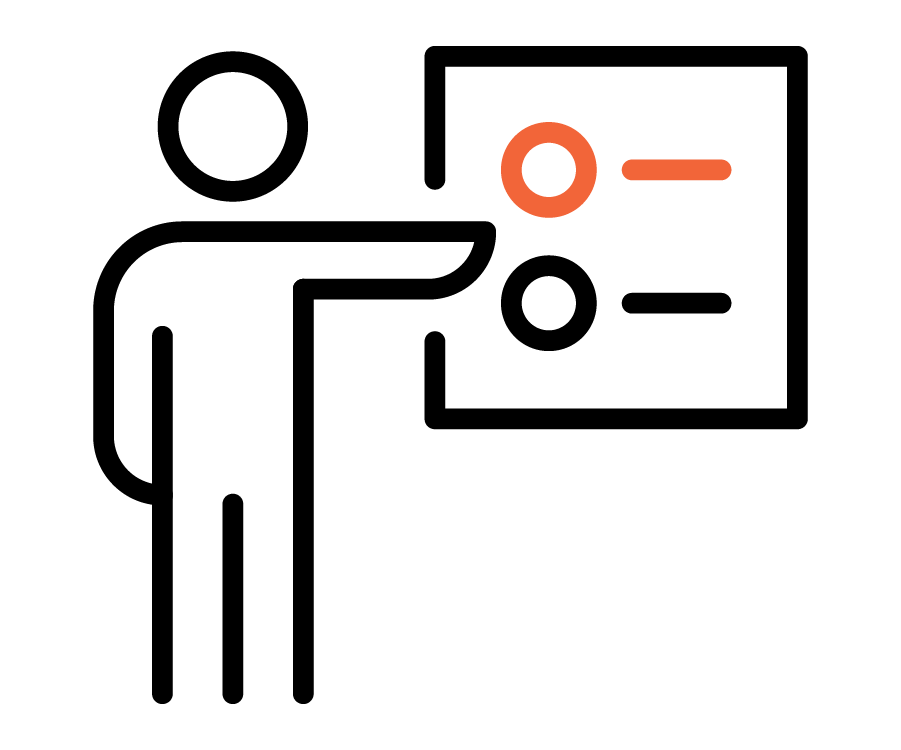 PRESENTATION OF CANDIDATES

We then present our shortlist of at least 3 candidates within 5 days. During this presentation we share our conclusions with regard to experience with the primary goals as defined during the 360° light method, personal fit and challenges.
INTERVIEW ROUND(S) CANDIDATE - CLIENT

Selected candidates complete the interview process with the client. SCM Executives can play a role in this, as desired.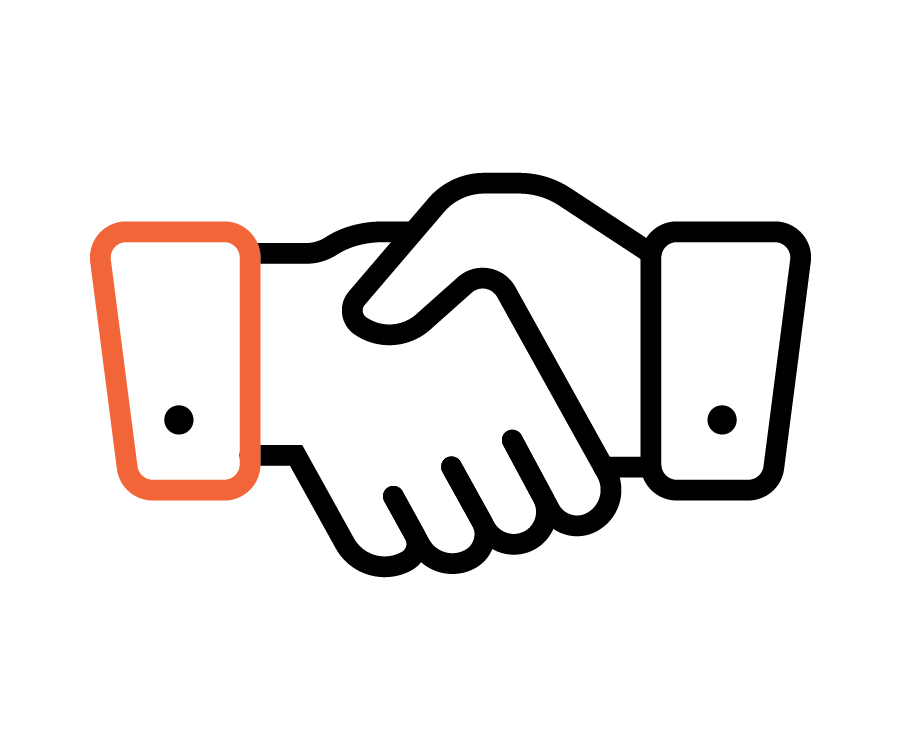 NEGOTIATION AND DEAL CLOSED

SCM Executives can provide support when discussing specific terms and conditions of the contract.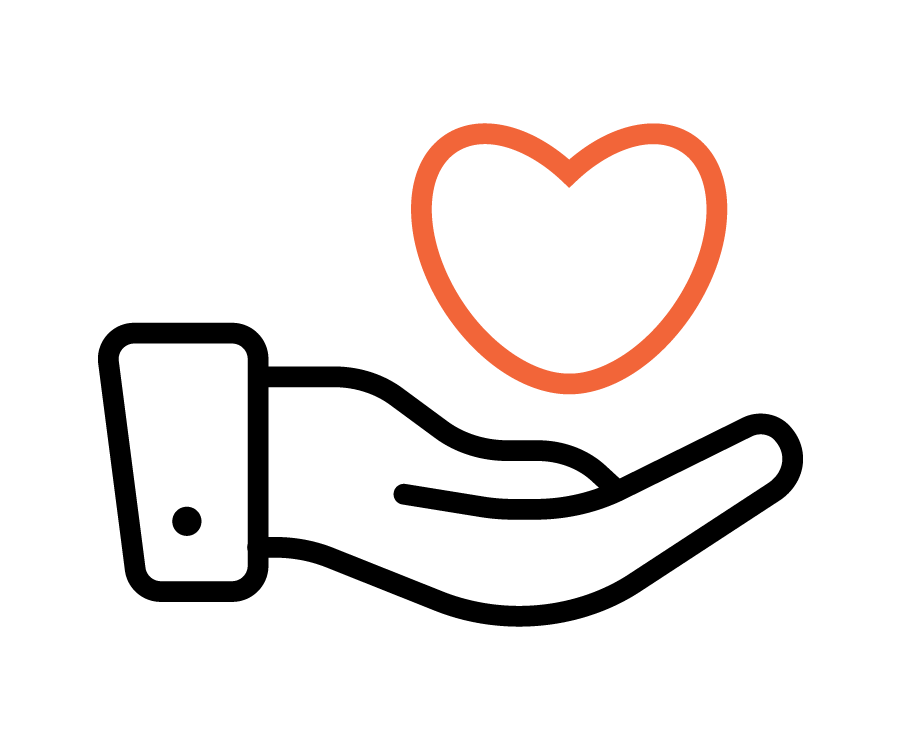 ASSIGNMENT MONITORING

We stay in regular contact with the placed candidate after the contract has been signed. We monitor the progress and quality of the collaboration several times a month.

Copyright © 2023 SCM Executives