INTERIM management
Find the right leaders in logistics, production and trade, fast


YOU CAN COUNT ON SCM
Is your organisation in a transition phase? Is there an urgent capacity issue at director level? Or do you have ambitious growth aspirations within a new market, product, or service? Then the right interim executive can make a difference. Rely on SCM Executives Interim Management for the temporary filling of executive leadership roles, ranging from positions within the Board and Supervisory Board to executive roles in logistics, supply chain, and operations. We work for logistics service providers and manufacturing and trading companies. With our solid professional knowledge and experience in logistics and supply chain, we understand what your organisation truly needs.

DISCOVER OUR METHOD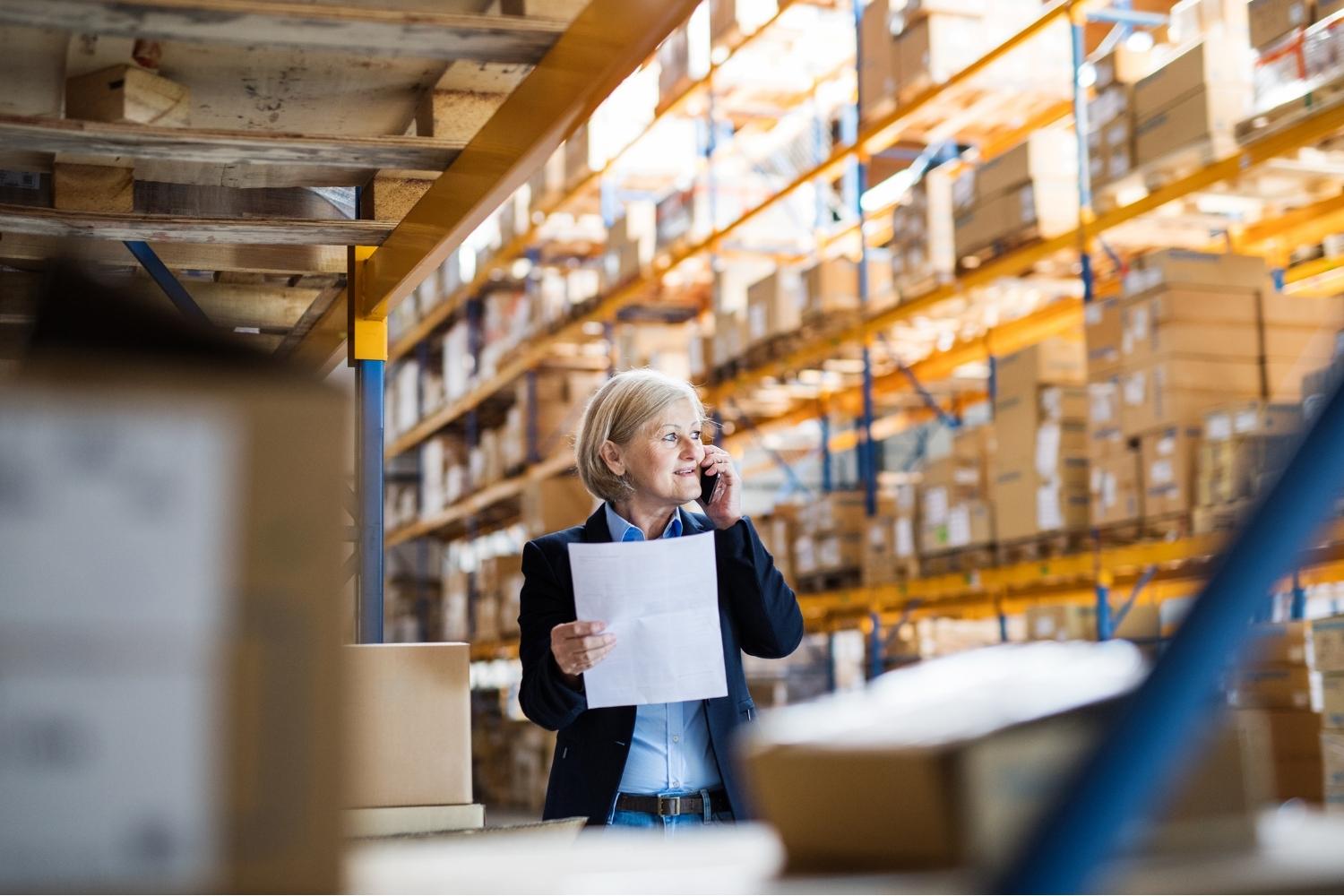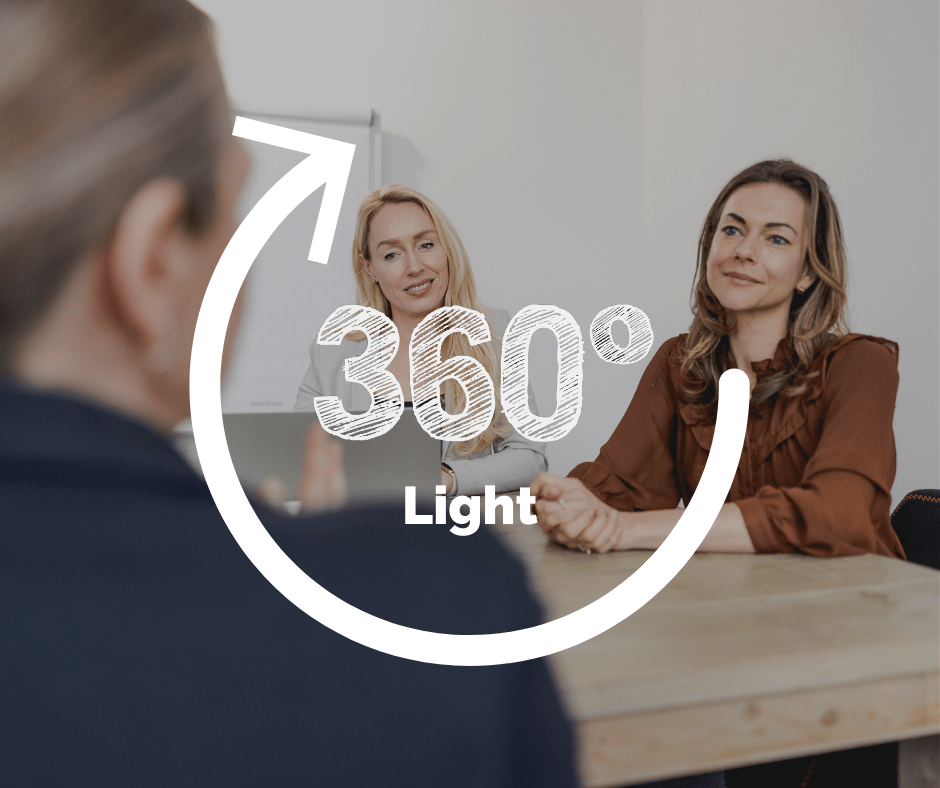 Effective approach

The right balance between a fast working method and a thorough approach is key for success. That is why our work is fast, carefully thought out and meticulous. Within five working days, we will provide you with a shortlist of suitable candidates. In addition, every interim executive from our network has been screened diligently by us in advance. So you can be sure that we always have a clear picture of the qualities and competencies of all the leaders in our pool.

AN INTERIM LEADERSHIP ISSUE?
GET IN TOUCH FOR AN INTRODUCTORY MEETING.
GET IN TOUCH
In 8 steps to the right interim executive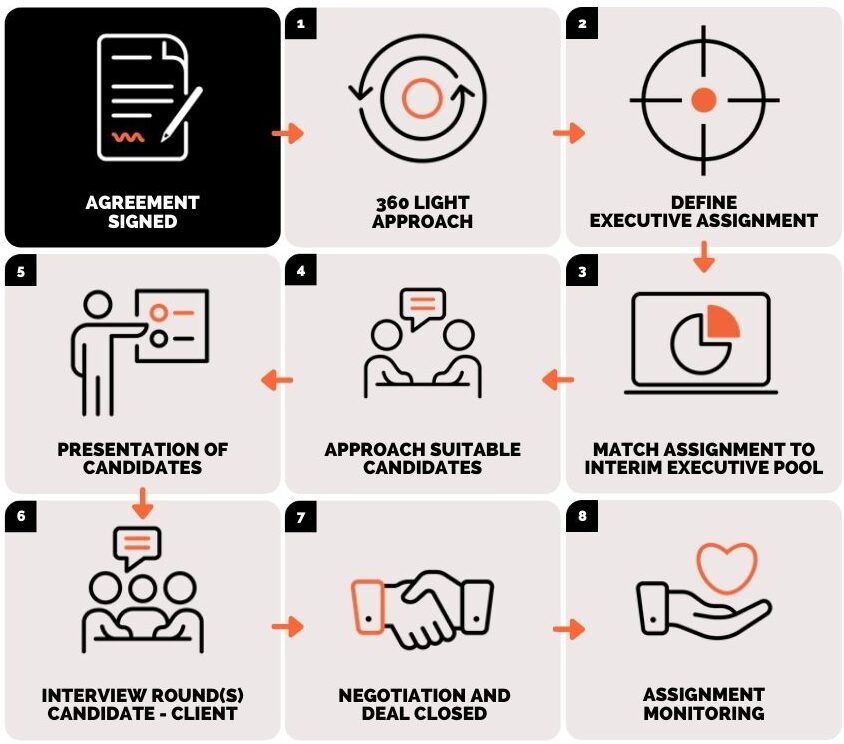 Do you have an interim issue? Then we will immediately set in motion our 360˚ light method. This is a special, short and effective version of our successful 360˚ method for executive search assignments.

For the 360˚ light method, we will interview the most important key stakeholders within your organisation, within a day. For this, we will dive into the following aspects:

 What are the precise details of the issue at hand, and what are the desired results?

Precisely what knowledge and experience should the interim executive bring?

What is the DNA and culture of your organisation?

Have the answers provided a picture that is crystal clear and is the job profile razor-sharp? Then we have the foundation for the interviews to be conducted with candidates from our interim executive pool. Thanks to this approach, expectations are clear from the start, and we can take the right steps fast.

Within five days, we will present a shortlist of interim executives who are ready to start immediately.

We are able to readjust throughout the entire process. In addition, our communication will be open and direct, every step of the way. In fact, we will remain involved even after the interim executive has been placed.
High-quality network of interim leaders

The successful outcome of our placement relies on the quality of our network. That is why we constantly pay attention to connecting and inspiring our affiliated interim executives. This is how we build a lasting relationship and our clients ultimately reap the benefits.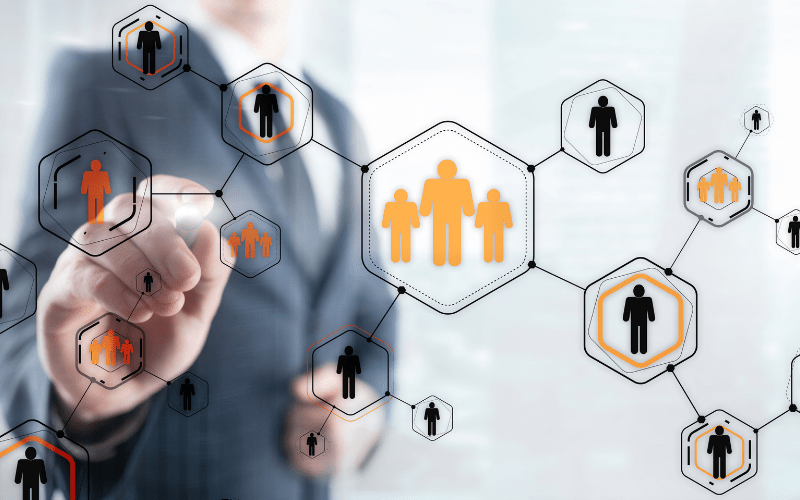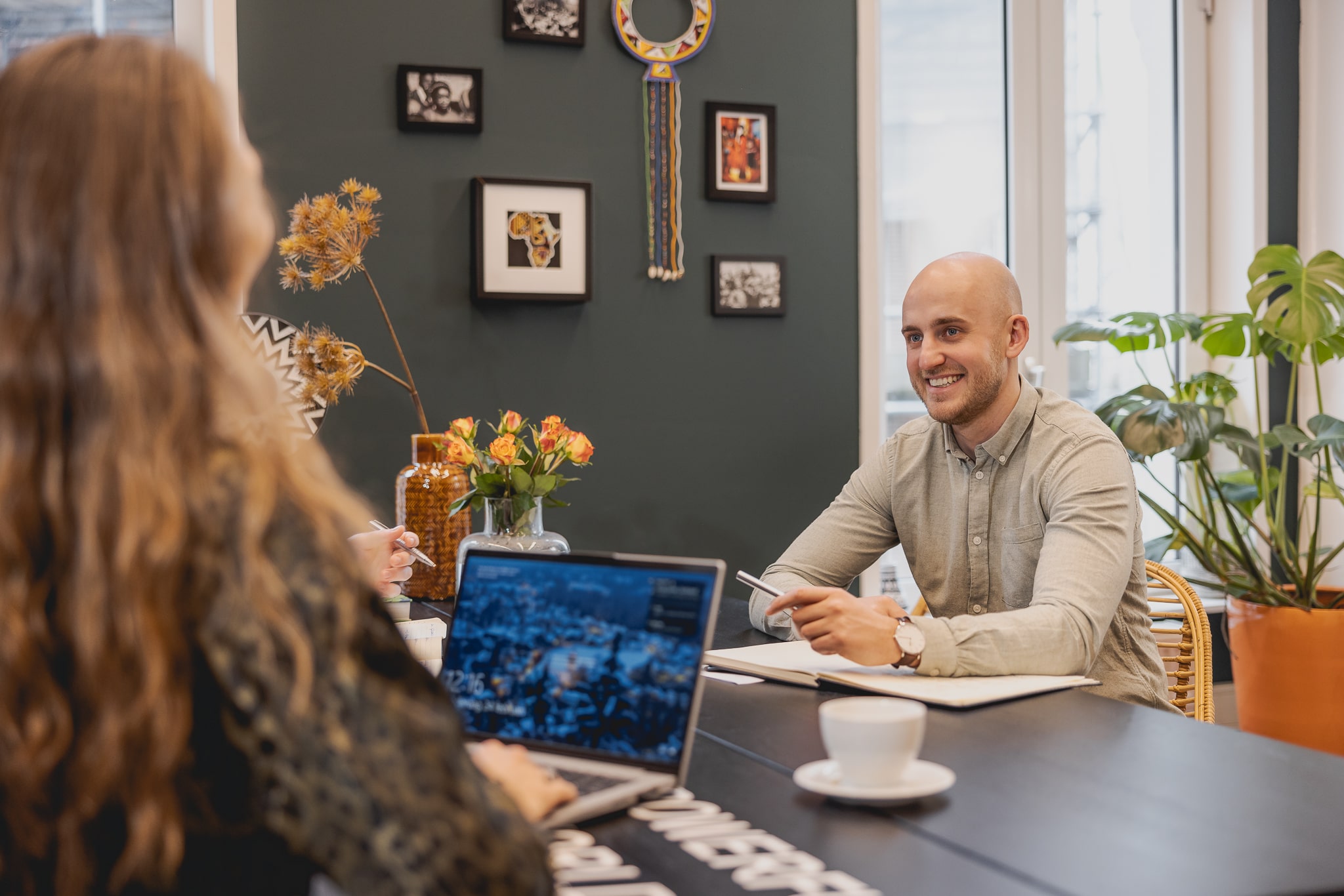 WHY SCM Executives?

As a logistics service provider, manufacturing company, or trading company, you grapple with complex production and goods flows. This necessitates specialised leadership.

SCM Executives is your substantive sounding board for senior leadership roles, ranging from positions within the Board and Supervisory Board to executive roles in logistics, supply chain, and operations. With more than 15 years of experience, we deeply understand the complex world of logistics, manufacturing, and trade. Through our carefully constructed network, you gain access to the best leaders - leaders who we select using our unique 360˚ alignment method.
An interim leadership issue?
Contact us for an introductory meeting.

Leave your details and we'll be in touch!