SCM Executives strives for more diversity at the top within Supply Chain and Logistics. To date, only 15% of the senior executives within our sector are represented by female leaders. This needs to change! With our Executive Search services, we try to stimulate diversity. We see an increasing need arising from the market. To balance our business, we have to act now!

We regularly receive requests to present candidates with a so-called a-typical profile. To meet this need, we initially investigate the standard profile during the 360-degree conversations. What causes homogeneity and how does this manifest itself in daily practice? Subsequently, we jointly look at the possibilities of increasing the degree of diversity within leadership teams. Depending on clients needs, we critically reflect on the current male-female ratio, the mix of young and old, variation in terms of substantive knowledge and experience, complementary leadership styles and other forms of diversity. The SCM Executives team challenges. Do you really dare to go for that wildcard?
SCM Executives also supports the projects of Diversity works. We hope to reach the decision makers within the industry. Together we can make a difference! Diversity Works is responding to a need to boost diversity within Supply Chain & Logistics. A multiplicity of perspectives can spark creativity and innovation, stimulating companies to spot and seize new opportunities. It's an essential attribute for companies to have in our highly competitive industry, and is growing in importance. Diversity Works believes that a gender balanced business will be more effective in realising this essential attribute faster, helping companies to innovate and move ahead of the competition. Want to learn more about Diversity Works and their projects? Please visit the website.
VISIT WEBSITE DIVERSITY WORKS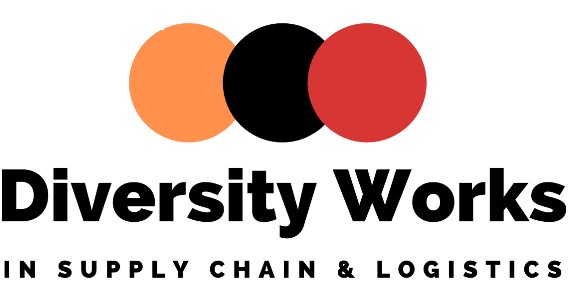 Copyright © 2023 SCM Executives