SCM Executives strives for more diversity at the top within Supply Chain and Logistics. To date, only 15% of the senior executives within our sector are represented by female leaders. This needs to change! With our Executive Search services, we try to stimulate diversity. We see an increasing need arising from the market. To balance our business, we have to act now!
Our consultants regularly receive the request to reflect diversity in our shortlist presentation, to think out of the box and to present candidates that don't meet the standard. We challenge the client to substantiate such a request. Together we investigate to what extend the organization meets the characteristics of an inclusive corporate culture, so that more diversity has a real chance of success.
SCM Executives supports the projects of Diversity works. We hope to reach the decision makers within the industry. Together we can make a difference! Diversity Works is responding to a need to boost diversity within Supply Chain & Logistics. A multiplicity of perspectives can spark creativity and innovation, stimulating companies to spot and seize new opportunities. It's an essential attribute for companies to have in our highly competitive industry, and is growing in importance. Diversity Works believes that a gender balanced business will be more effective in realising this essential attribute faster, helping companies to innovate and move ahead of the competition. Want to learn more about Diversity Works and their projects? Please visit the website.
VISIT WEBSITE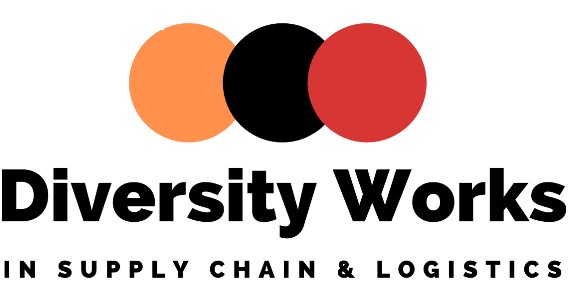 Copyright © 2022 SCM Executives