SCM
PERSONAL. TRANSPARENT. ENGAGED

WE ARE SCM EXECUTIVES

A professional company with a personal approach that is involved in the development of organizations and people. Our team consists of driven individuals with diverse backgrounds in General Management, Supply Chain, Logistics, Psychology and Business Administration. Thanks to this unique combination, we are able to create a complete overview of an organization's structure, its challenges and the human capital. This forms the basis of our main product: Executive Search.
We truly believe that clear and frequent communication is very important in our collaboration. We act in an adequate, swift and transparent way. We provide clients with a carefree solution that contains an active advisory role. This means that we regularly update our client with the main findings and progress. Our approach is proven to be successful: we are proud of our large group of retained customers that continue returning for our services.
MEET OUR TEAM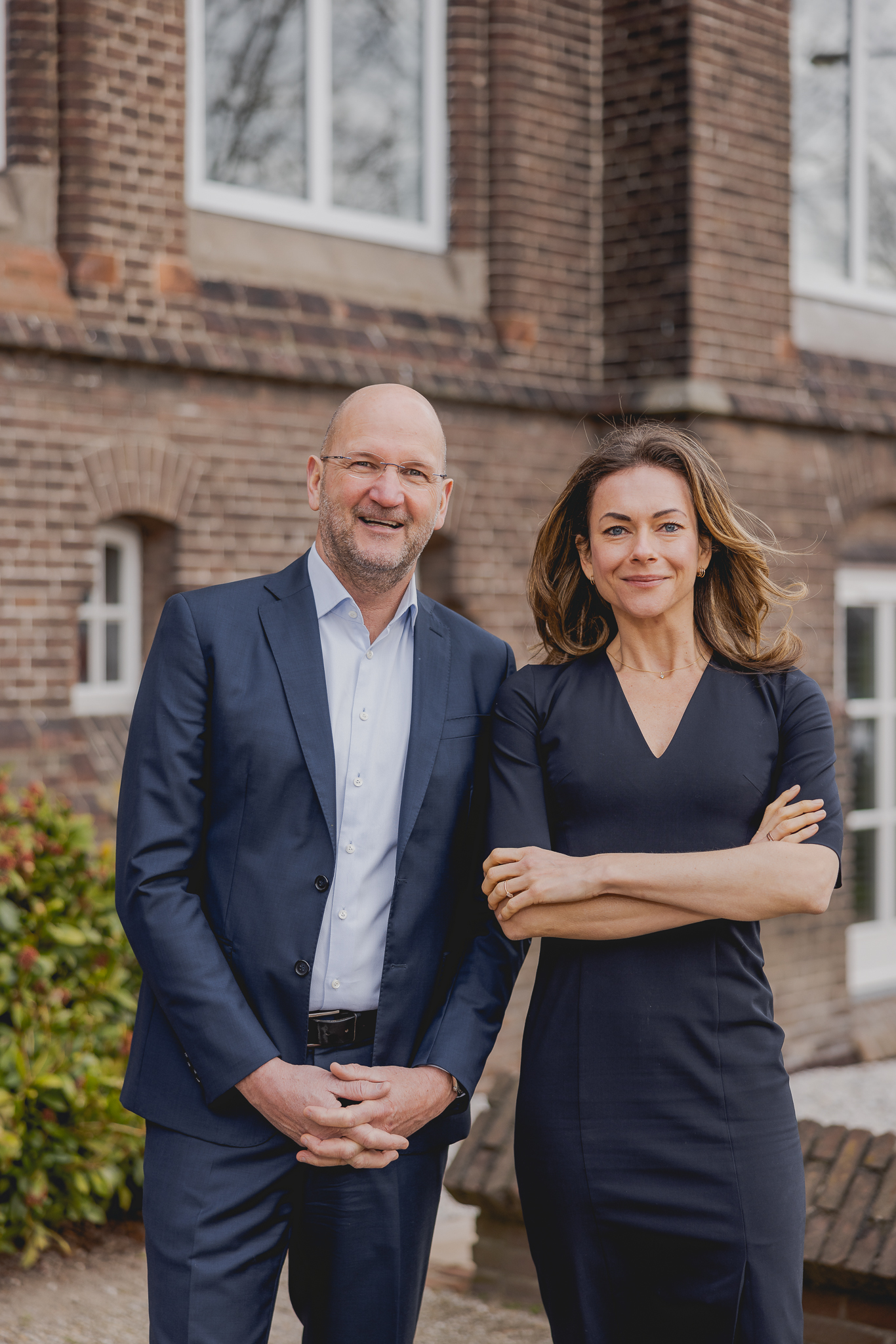 OUR TEAM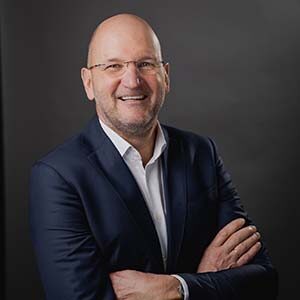 Owner
MARCEL SCHENK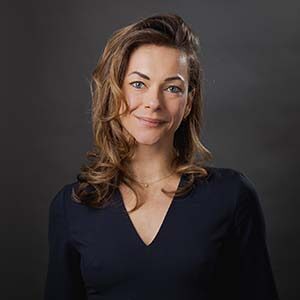 Owner
DOMINIQUE VAN WIJNEN - JANSEN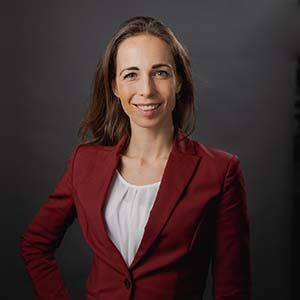 HEAD OF EXECUTIVE SEARCH
CHARLOTTE ABRAHAM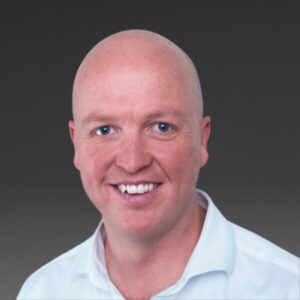 Head of Interim Management
LEENZE LE GRAND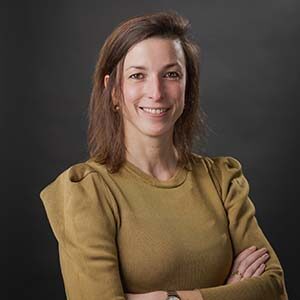 Consultant
JUDITH ZEILSTRA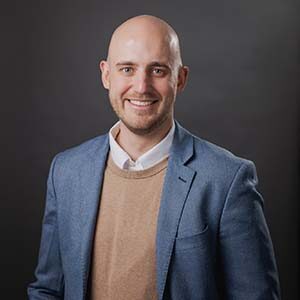 Consultant
JELLE SCHENK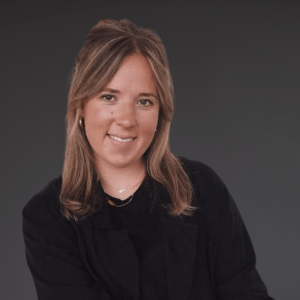 Consultant
LAURENCE WILMINK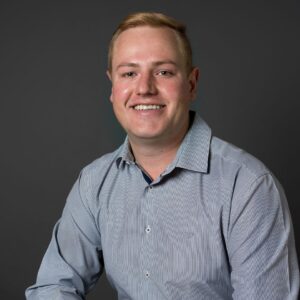 Consultant
RIGHARDT AXSEL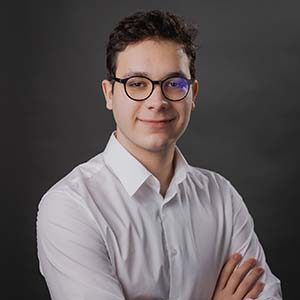 Head of Sourcing and Research
Kornél Takács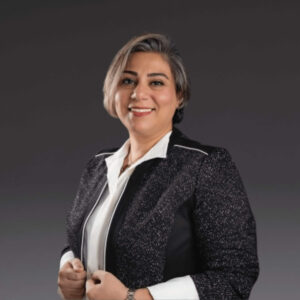 SOURCING AND RESEARCH SPECIALIST
NOORA RAISIFAR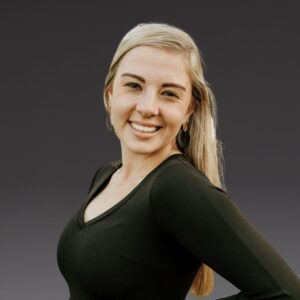 Sourcing and Research Specialist
SUNÉ FOURIE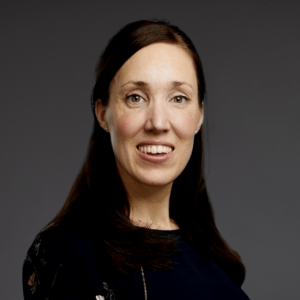 Office Manager
NICOLE GIJSE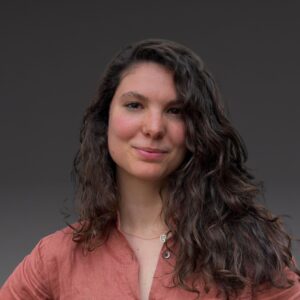 consultant
Beatrice Bonioli
Will you join our team?
At SCM Executives we are always looking for new talent, for example for a role as consultant or search analyst. Are you looking for a vibrant place where you can grow and where there is room for initiatives?

Do you want to get the best out of yourself and, above all, have fun at work? Then join our team of SCM Executives and contact us via the contact form!

YES, I WANT TO WORK AT SCM EXECUTIVES.

Copyright © 2023 SCM Executives